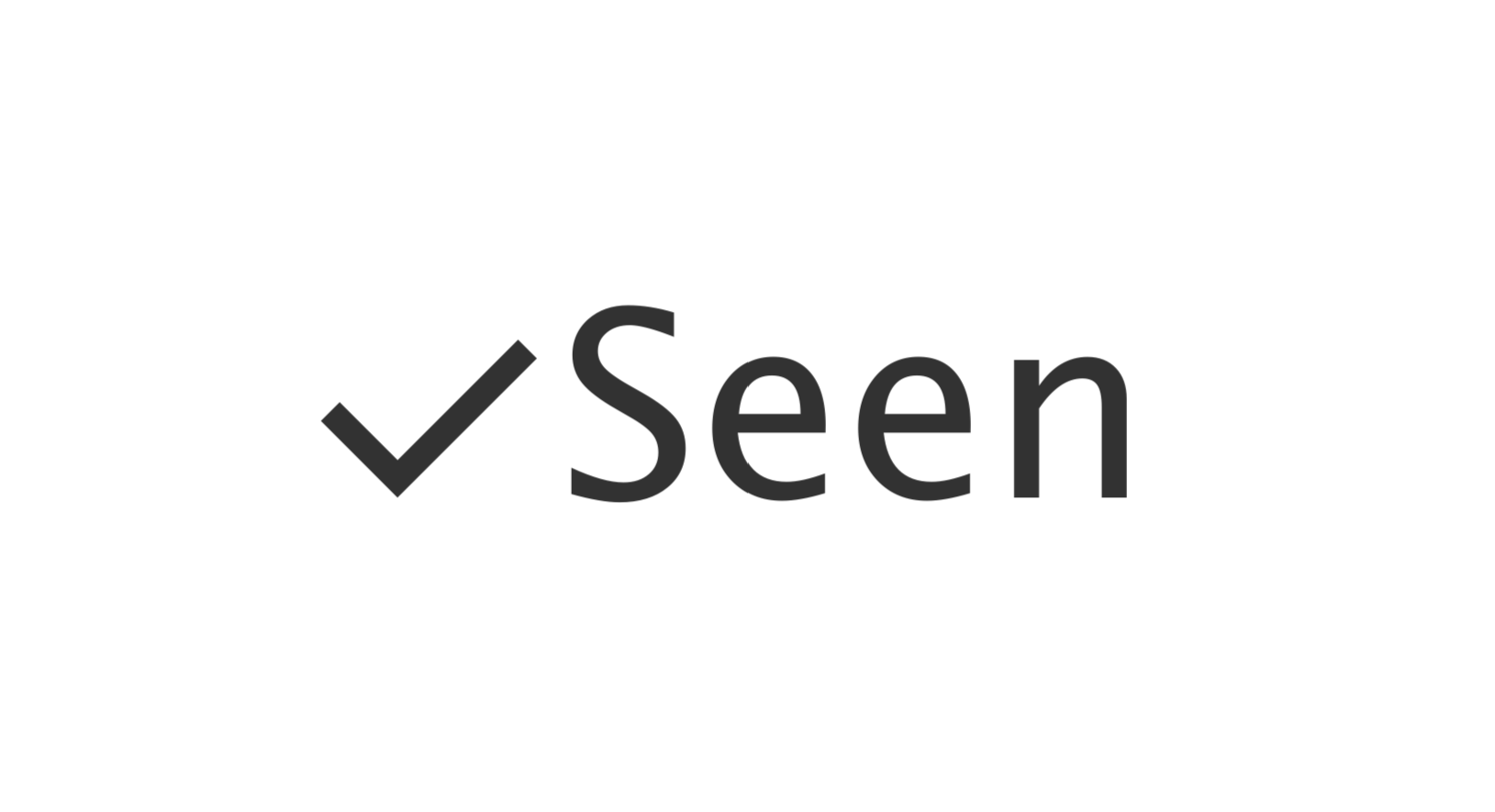 ✓Seen
A downloadable Personal Experience for Windows and macOS
Have you ever tried talking to someone you had thought to be a romantic interest in your life, only to have them respond to you in a way that made you feel like your worth to them was about as insignificant as dirt?
'Seen' takes you down the path I, and many others, have walked. This game abstractly simulates what it feels like to talk to someone who has less than zero interest in you, but blindly you still persist, blindly grasping at the nearest thread that even somewhat resembles hope for

Download
Click download now to get access to the following files:
Comments
Log in with itch.io to leave a comment.
This Game have an good final?
Nice Game :) I actually enjoyed, and not just because I've been there b4 too.
Keep Up the Good Work!!!
Thanks man! I appreciate the kind words :)
This is very interesting, and easily relatable. Though the text that would appear was very jumpscare-esque, so I do think there shouold be some type of warning, but other than that this is a great depiction of what it's like to be rejected by someone you like/love.
Thanks for the feedback! I'm glad my *game feel* was brought across almost exactly as intended. :)